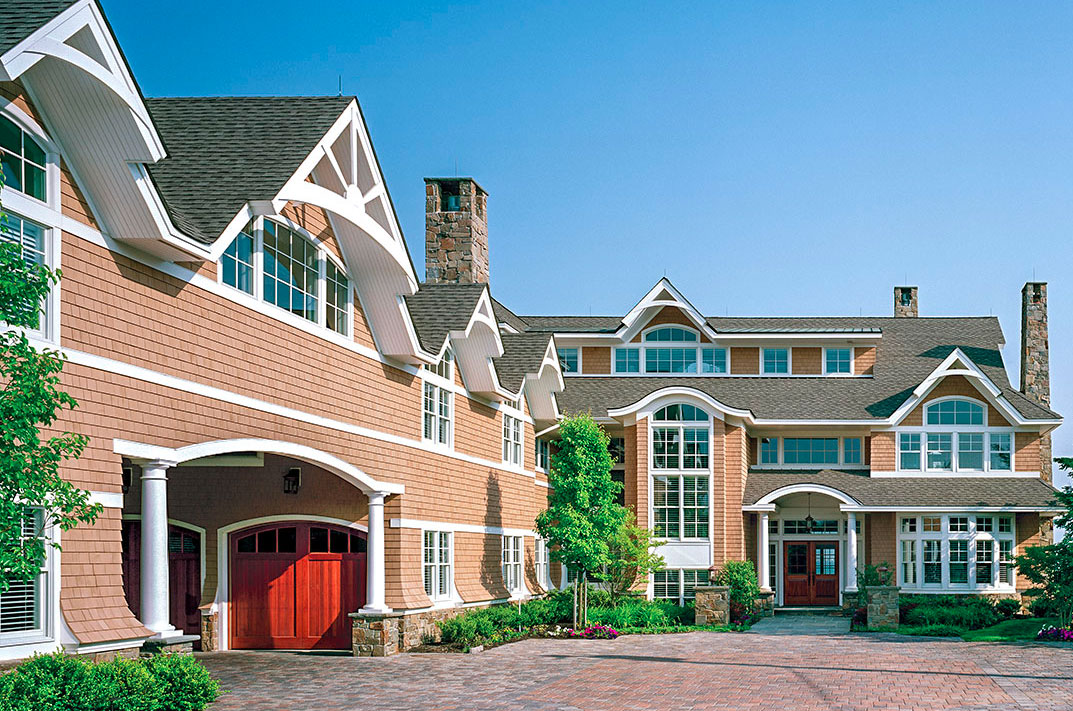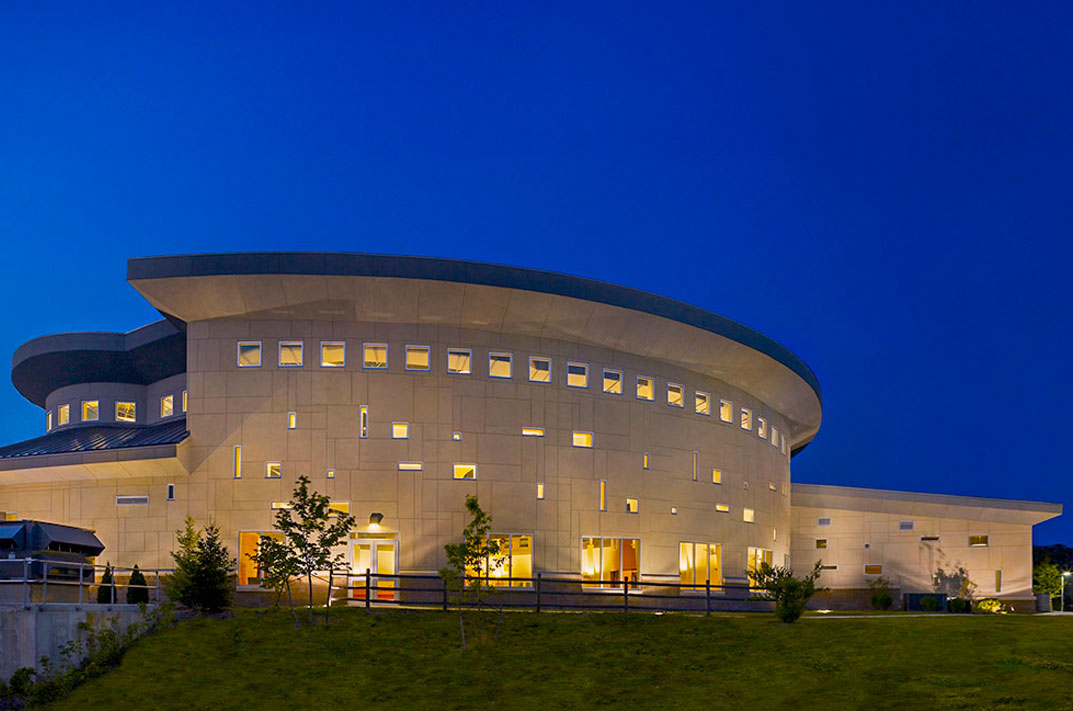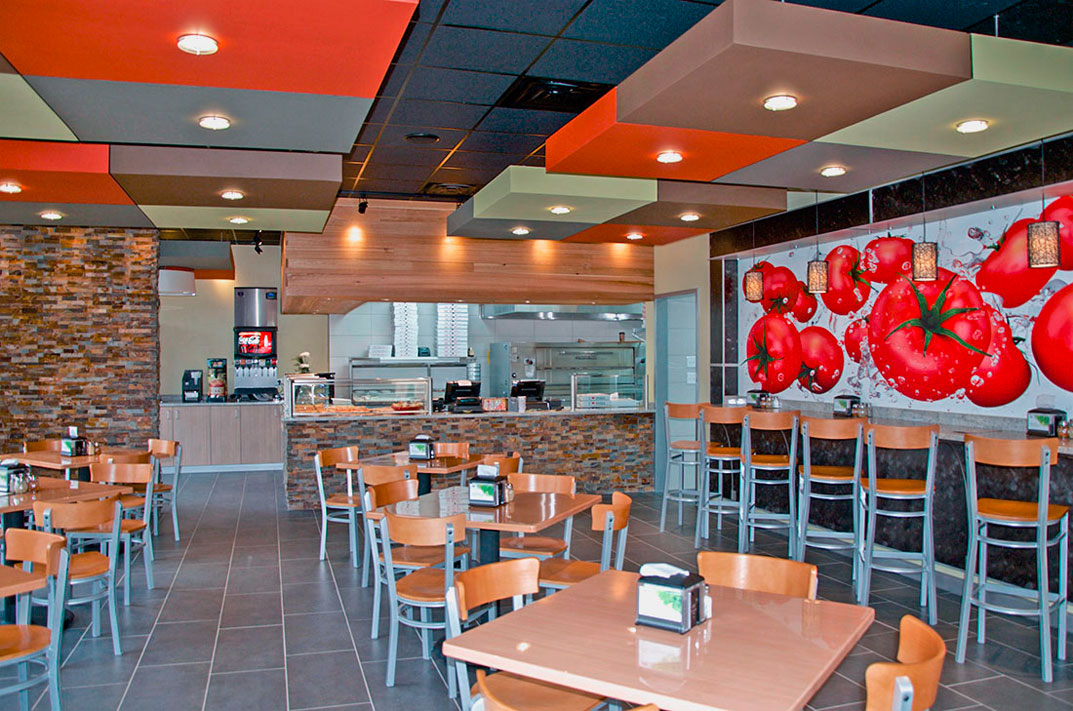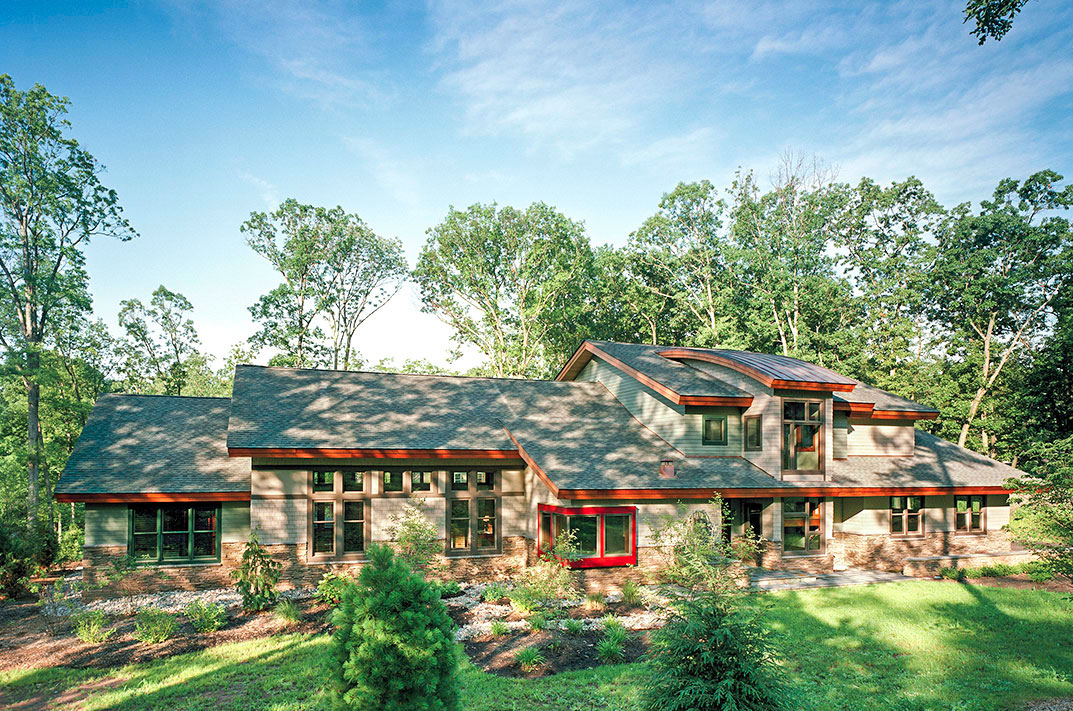 OUR CONCEPT
PDK Architects offers award winning work that will match or exceed your project goals.
Check Out
OUR CONCEPT
From multi-million dollar residences and commercial projects to low budget interior renovations and additions, work with PDK Architects to accomplish your project goal within your budgetary range.
Check Out
WHAT PDK OFFERS
Phillip D. Kunz Architects,Inc. is a full service architectural firm with licenses to practice architecture in both New Jersey and Pennsylvania.